Deck Guides, In this section you can view all of our latest deck articles, deck buying guides and ideas for all things relating to your home decking. Our articles are updated on a regular basis and will provide you with help, ideas, buying guides and inspiration for your next deck at your home. You can also view our latest Deck Cost Guides relating to Deck Brand, Decking Material, Deck Type.
---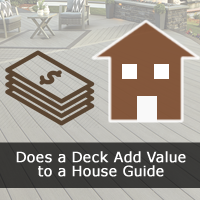 Does a deck add value to a house, our guide will highlight the benefits and the deck types that will increase the value of your home. Investing in a 16-by-20-foot ...
Open Guide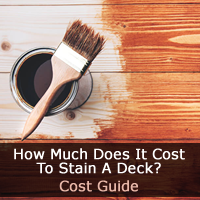 The average cost to stain a deck starts at about $0.65 per square foot for DIY and up to $4.15 per square foot when hiring a pro. Restaining a deck ...
Open Guide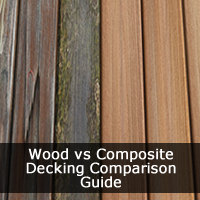 Many homeowners have considered the wood vs composite decking dilemma. What's more important, a deck that boasts natural wood beauty and lovely wood aroma, even if it requires a lot ...
Open Guide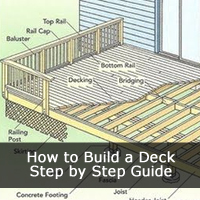 A deck you build yourself will give you years of enjoyment and the satisfaction of a job well done – unless it goes badly, and you have to hire a ...
Read More